Hallmark is Making Cards Super Groovy!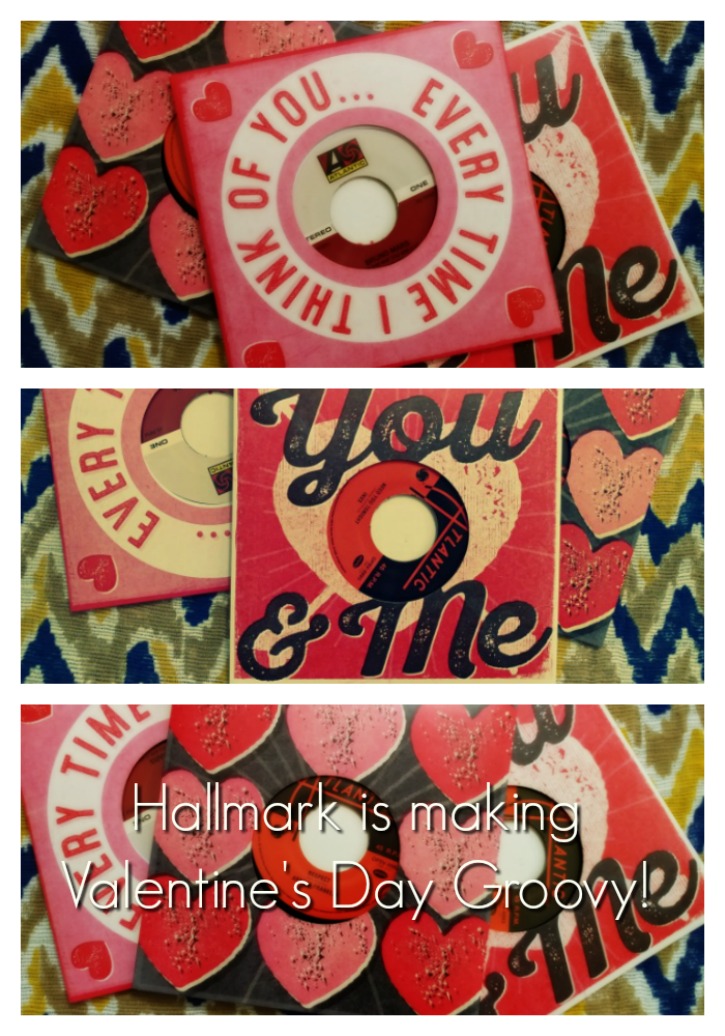 *I received this product from Hallmark but all opinions are my own!
Look what came in the mail today! Are these not the grooviest Valentine cards ever?!?!? I think I am in love!


If you are looking for a last minute gift, these will definitely impress your Valentine! Each card comes with a card that contains an LP single. At Christmas, I got one with an Itty Bitty in it! I did not think anything could top that…UNTIL today. I am hoping they make these for other occasions in the future because they are really unique, and I cannot wait to hand some out tomorrow to some of my favorite people!
What is your most clever Valentine's Day gift idea? Feel free to share it in the comments below!