Simple tips to help build and retain customers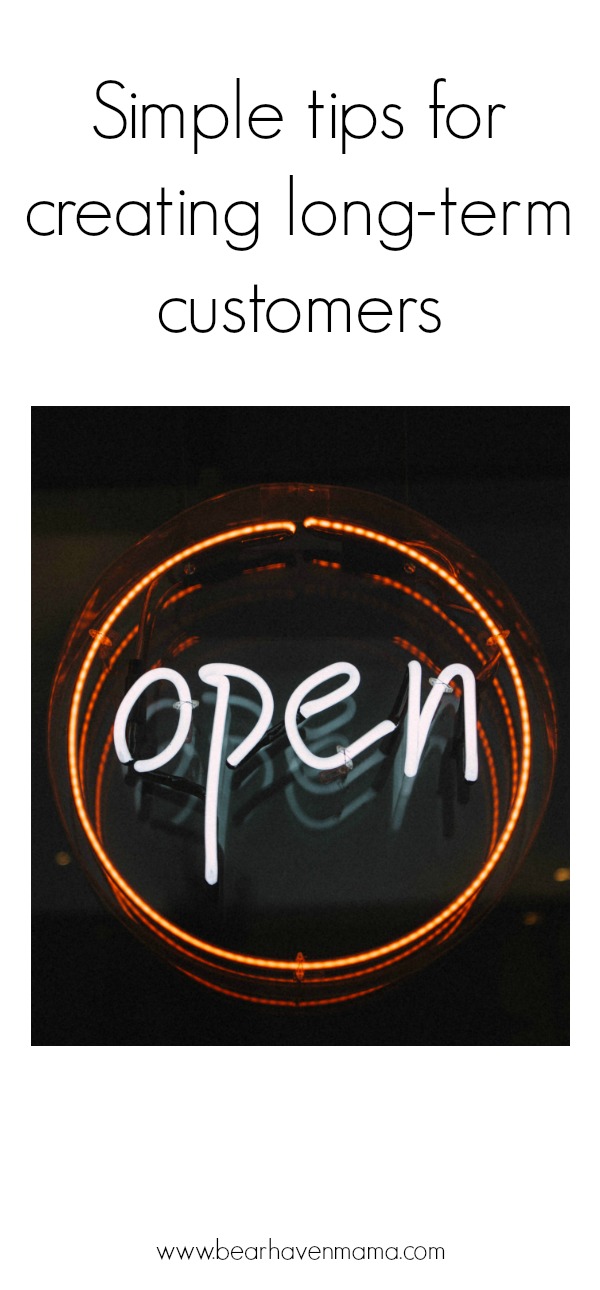 *This post contains sponsored links
When I began my children's party planning business over 10 years ago, it felt more like an adventure than anything else. Before that point, I had done a few MLMs, where there was someone above me guiding me to help me make sales and connect with customers. When I took the plunge to go out on my own, it was just me. Social Media was developing more, and things changed very quickly in the way that people marketed and grew their business. While I took a step back from the party planning business, I have been working on growing my brand as a blogger working with brands. I also help small businesses navigate social media and develop their own brands. It can be very rewarding, but it can also be very frustrating at times. I thought I would take a moment today to talk ways to gain and keep your customers that have worked for me.
Whether you are offering a course for your blog or provide a service, like I did with my party planning business, customer onboarding becomes very important. You want your customer to find value in your product. If you are offering a course that has more to offer than just the initial course, then you want to give them reason to want to keep working with you. Customer onboarding helps you build that relationship so that they will want to continue to work with you and hopefully share your products or services. How do you do that though? Here are some suggestions:
Create methods for engagement. They might be newsletters with tips or blog posts that complement the service or product.
Follow up to make sure that your customers are getting the most of your product or service.
Provide good support to help them navigate any questions they may have.
You want to retain your customers. You want them to come back for more. If you have a website, you want to make sure that you have a registry section to keep track of them or at least have a list that you can email and keep up with your customers so that you can make sure they know about your other products and that they give your feedback as well. You might want to look into specific software as well to help you as well.
When I worked as a party planner, it was very important for me to try to work on customer retention. I wanted to make sure that my customers came back to me for their other children's parties or events. I wanted them to share their experiences and bring me other customers. When you are selling a product or service, you want the customers to come back. You want user adoption by your customers. You want your service or products to be something they need and want to keep using. Here are some ways you can do that:
Add that WOW factor. Make sure that they are so impressed with the initial service that they want to come back
Stay relevant. If you are providing a course, then make sure you provide updates or tutorials. If you provide a product, make sure that it is something people still need, and if there is something better, make sure you carry it.
Reach out to your customers for feedback on how to improve.
Building your brand and customer base takes time. It is a lot of trial and error. However, dedication and providing what your customer needs will yield the results you want.
I hope you found these tips helpful, and please feel free to add your own in the comments below!