The frustrations of Testing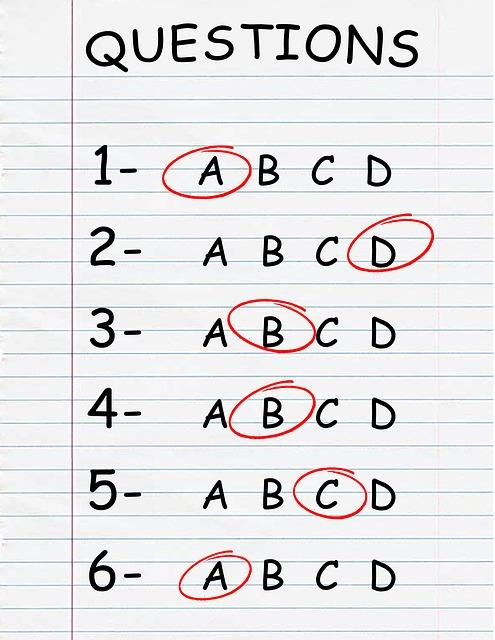 By Delia, Guest Author
Sometimes I feel quite helpless as a parent.  Last night was one of those times.  My 10 year old daughter was melting down in a big way and everything I did seemed to make the situation worse.  It all started because I farted on her blanket.  Albeit not on purpose but I did not even realize that I was sitting on it.  Well I started laughing, not at her but at the situation, and she starting getting upset.  Well, things just escalated from there.
No matter what my husband and I said to her she seemed to start crying worse.  Now, these meltdowns have been going on for a little while and we have been seeing a therapist to try to help us help her.  So I try to pull out the bag of tricks that the therapist has suggested and nothing works.  She just continues to cry.
I had to insist on her going to her room to try to calm herself and she escalated more.  When she came down, she was somewhat calmer but escalated again.  She had herself so upset that everything that her father and I said just wound her right back up.  She was so upset that she could not fall asleep more than two hours later.  She finally fell asleep after 9 o'clock which is over an hour late.  I finally calmed her down by lying with her in bed with music playing.
While trying to put my little one to bed, I think I found out what part of the problem is…PSSAs.  My daughter puts entirely too much pressure on herself and does not like the testing environment.  She cried that she did not want to go to school today because she did not want to take the PSSAs.  If this continues during the rest of this week and the upcoming weeks of Math and Science PSSAs, I will definitely have to opt her out of PSSAs for next year.  She did not go through this last year but I guess there is more stress this year.
I can't tell you how frustrated I was.  By the end of it I wanted to burst into tears with her.  I had to keep my cool though so that I could help her.  If your child is going through this, know that you are not alone.  If you feel helpless in trying to calm them down, know you are not alone.  I have sought help and am praying that things start to improve soon.