Things You Should Do After a Personal Injury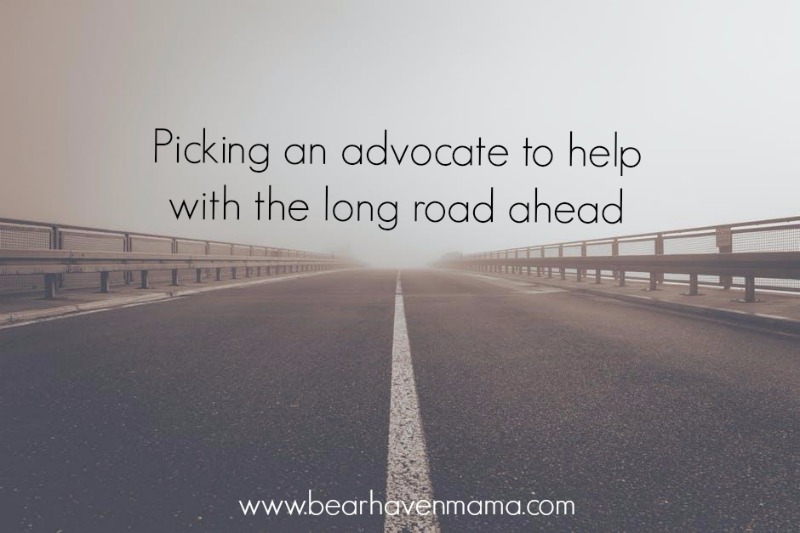 *This post contains sponsored links
With this being Brain Injury Awareness Month, I want to share a bit more about my experiences to not only help those going through similar experiences but also hopefully as a way to help family members and friends. While I have been talking more about my experience of my relapse, I wanted to share today about one of the things I had to think about after my accident happened: hiring an attorney.


I received my brain injury as a result of someone not paying attention, making an illegal left turn, and running into me with a vehicle while I crossed a street. I was almost across the street and never saw it coming. The person who hit me did so with a car that did not even belong to her, but at least the person who did own the car had insurance.
I was hospitalized for a few days and had issues soon after leaving the hospital. My husband, who was then my fiance, had been involved in an accident as a child and found an attorney for me. We did so because of many reasons. I was having issues after leaving the hospital and had to actually delay my wedding. The hospital did not accept my insurance, and believe me, the insurance information was given multiple times. Because I started having issues so early, I wanted to have someone there to advocate for me for if I needed anything in the future.
My accident happened fifteen years ago, and we used the phone book to find my attorney. However, it is a lot easier to go online and search. for example, if you live in the Tampa area, you could do a search for personal injury attorneys in Tampa and find the office of Winters and Yonker. They even have an online chat window where you can talk to someone about setting up a consultation.
My attorney dealt with the insurance company from the owner of the car responsible for my accident. It is helpful to have an advocate because they know the ins and outs and can help get you more compensation than if you did this on your own. They take into consideration the costs from your hospital and rehabilitation, as well as problems that you may face down the road. They will look at your medical records and also help get you evaluated and see a physician. If you haven't already, make sure that you  organize your medical records. If you live in a place like Tampa, for example,  Tampa injury attorneys, like Winters and Yonker, can help you navigate the area for doctors to be able to get treatment without being denied if you do not have medical insurance.
The road to recovery after a personal injury, like a car accident, can be a long one. Having an advocate is so important. Make sure you do your research and pick an attorney who will work for you. With all the issues you may face after an injury, this is one of the most important things you can do for yourself. With it being Brain Injury Awareness Month, I encourage any of you who may have experienced a brain injury to share your story in the comments below. Also, please feel free to share this post. After all, sharing is caring!