5 Things First Time House Hunters Should Do Before Looking At Homes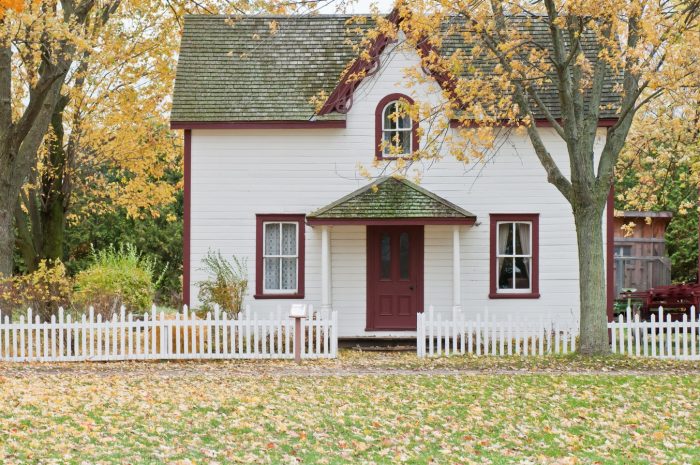 *This post contains sponsored links. For my complete disclosure, please click here. 
For the past several months, we have been hard at work starting the cosmetic projects of our home. A while back, I wrote how we bought a fixer upper as a way to save money and reduce our carbon footprint on the world. While my husband got busy at doing some of the major things, like roof work, a lot of our cosmetic work is just now being started. In the coming weeks, I will be sharing some of our tips, hacks, and finished projects in hopes to inspire all you handy types!
In the meantime, I want to start at the beginning: the home buying process. When we made the decision to move to a place where we knew hardly anyone, the first thing I did was to ask a friend who did live there about the community, home prices, and a good realtor. I know I sound super savvy and organized, but the real truth is that I didn't do any of this the first time we bought a home, and it led to a lot of headaches.
The first time we bought a home, which was over 14 years ago, we started by looking at homes online. I called about wanting to see one, and the first thing the listing agent asked was if I had a realtor already. She followed that by asking if we had been pre-approved already. I was in my early 20's. My husband and I were young and very naive in the home buying process. We obviously had neither. We ended up using her as our realtor, and she put us in touch with a lender to get pre-approved. However, we didn't know much about the community, and that ultimately hurt us in the end. We ended up with a cute little townhouse. However, it was in a not-so child friendly area. None of our neighbors had kids. Most of them were older, and they didn't like the fact that we had a kid or that we were in our 20s. While we thought we were going to convert the third floor attic into bedrooms, once we decided to have another child, we realized that it might just be better to move.
When you want to buy a home and you are going or that pre-approval, it is also important to look at other things too, like your credit score and how much you can put as a deposit. Ultimately, you want to have 20% down to avoid paying a PMI (private mortgage insurance). PMI sucks because it is an added expense to your mortgage every month. However, I get it. Life doesn't always work the way you want. We had a PMI on our first home. As for your credit score, well having a good credit score makes it so banks are more likely to give you a home loan. However, even if you have bad credit, there are alternatives like Tampa based lender The Associates Home Loan of Florida, INC. They work with bad credit loans and may be able to help you get the loan you need. If you really want to buy a home and have bad credit, just know that you may have a higher interest rate. Honestly, it is best to have all of this done before you find a realtor. Some realtors won't talk to you if you don't. I know this from the first time I inquired about a house near where we live now. She wanted nothing to do with me because I was out-of-state and did not have a pre-qualifier.
Once you get your pre-approval and a realtor, make sure you know a bit about the communities in which you are looking. Many home listing websites have a feature that will show you the crime rates and school ratings in the areas in which you are looking. Some even show you how walkable a neighborhood is. Honestly, I love that feature because I love being able to walk where I live and would not want to look at a house where that is not an option.
You also want to know the home values in those communities. If you are approved for a certain amount, but the houses are all more than that, you might want to try looking elsewhere. This also helps the realtor in finding new places to tour.
Laying all of this ground work will help make the home buying process much smoother. It still may take time to find that perfect home for you, but at least you will be prepared. To recap, here is a handy infographic!