Why You You Should Add This Nativity Display to your To Do List Next Holiday Season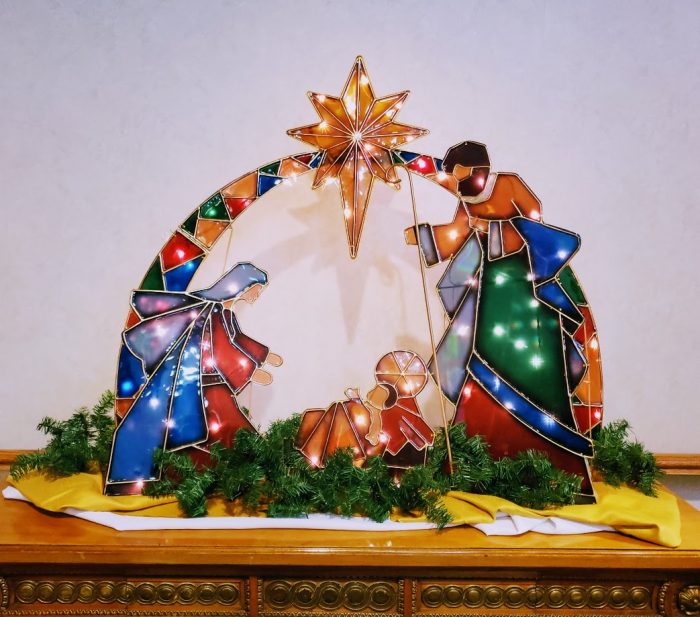 Villa Maria, located just across the border in Pennsylvania, hosts a fine arts program for homeschoolers in the Youngstown area in which my daughter takes part. When she had her Christmas performance with the rest of the homeschool children's choir, we got the opportunity to explore their collection of beautiful nativities from all over the world. They only do this at the first part of December, so I highly recommend adding this to your list of things to do if you are in the Eastern Ohio or Western PA areas.
As a collector of nativity displays myself, this was a super treat for me, and the kids and I even picked out a nativity to add to our collection. Below, I wanted to show you some of my personal favorites from the display. Some are extremely creative. Others just fascinated me. All of them were beautiful in their own way. If you have a favorite, let me know. Also, don't forget to pin this for reference so that you can add this to your list of things to do for next year!