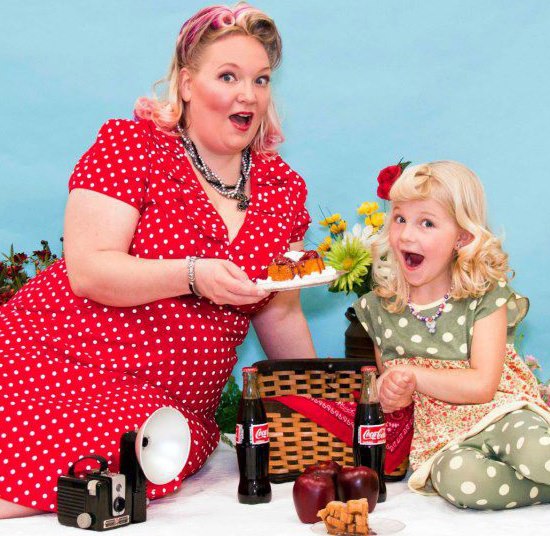 About the blog
Established in 2010, Misfit Mama Bear Haven began connecting with other parents as she came up with solutions to throwing a fabulous kid's party on a budget. Over the years, as the blog grew, Misfit Mama Bear added stories about her family, homeschooling, and life's ups and downs that became the main staples of the blog. After a hiatus due to health, Misfit Mama Bear returned to keep covering parenting and homeschooling issues from the view of living with a chronic illness.
The Misfit Mama Bear Haven provides a unique perspective as she covers parenting from the standpoint of a mom of a preschooler but also as a mom of a tween and a teen. It's chaotic, and it's messy, but the stories are 100% real!
Meet the Misfit Mama Bear Haven Family!
Bubby: Bubby is a fifteen year-old who loves retro computers and gaming
Sissy: Sissy is a twelve year-old who adores anime and art.
Crankles: Crankles is four. She loves Barbies, Super Monsters, PJ Masks, and Nom Noms. She rules the house with her tiny fists!
Bear Haven Papa: He is surrounded by chaos! Occasionally, he still plays D & D!
Bear Haven Mama: She is the keeper of chaos. Usually surrounded by large amounts of coffee!