31 Nights of Halloween Freeform 2019 Calendar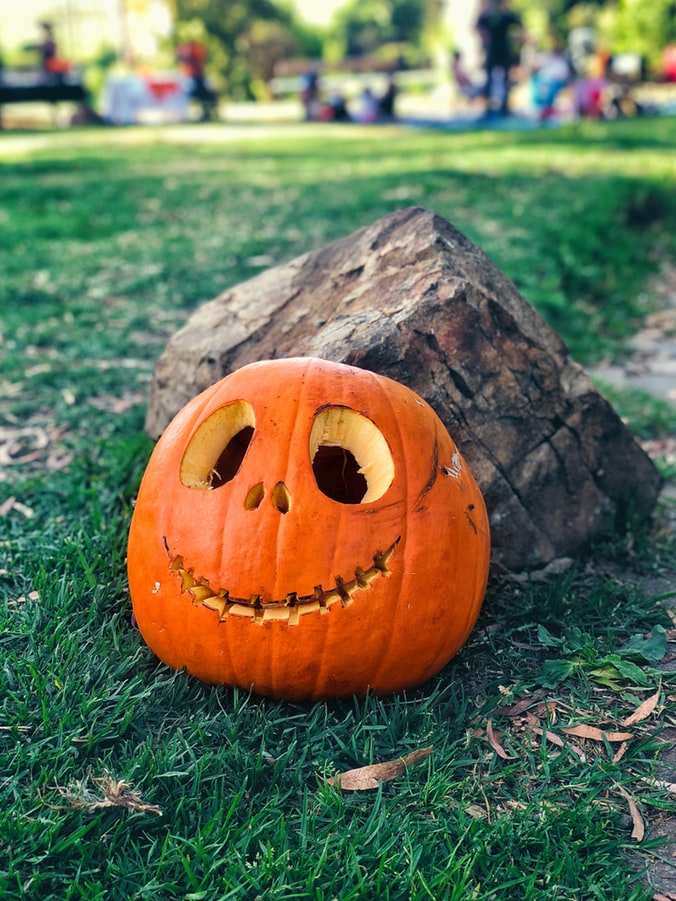 Do you know what one of my favorite ways to bring in the spooky season is? It's the 31 Nights of Halloween, and guess what?!?!? Today I have a 31 Nights of Halloween Freeform 2019 Calendar just for you!
*Misfit Mama Bear Haven is reader supported. This means that when you purchase through affiliate links on this site, I may receive a small commission, at no cost to you. Misfit Mama Bear Haven is a participant in the Amazon Services LLC Associates Program, an affiliate advertising program designed to provide a means for sites to earn advertising fees by advertising and linking to amazon.com.*
(This post may contain affiliate links or Amazon links, which means I may earn a small commission if you click the link then purchase a product or service from the third party website. Purchasing a product or service from a link does not increase your purchase price, but it is a great way to say 'thanks' if you enjoy my content and find my suggestions helpful.)
Why we enjoy 31 Nights of Halloween as a Family
My family and I love a good movie night! My kids love to pick out different snacks, and we make it a special event. The 31 Nights of Halloween on Freeform makes for a lot of movie nights, and it gives me a great opportunity to share some of my childhood favorite movies with my kids, like Hocus Pocus. My kids look forward to doing this as a family every year!
I think it is important to create traditions as a family. Halloween happens to be one of my favorite holidays. Two out of three of my kids think the same way. I want to create lasting memories with my kids. With two of them being teens, one being sixteen, I know that time is getting shorter. Nothing would please me more than my kids wanting to come home for a weekend when in college to do some of our corny family holiday stuff!
We also love that a lot of the movies play more than once so that if we want to watch it on live tv, we can pick from a time that works for us!
So…what's your favorite? (also, don't forget to download the printable!)
Our favorites are always Hocus Pocus and Nightmare Before Christmas! Does your family have a favorite? If you don't have a favorite, maybe you will find one this Halloween Season. Don't forget to download this printable 31 Nights of Halloween Freeform 2019 Calendar to hang from your fridge so you can plan some family fun! Also, be sure to follow Misfit Mama Bear Haven on social media for parenting, homeschool, frugal living, and lots of memes!