Easter Bunny Coloring Book Free Printable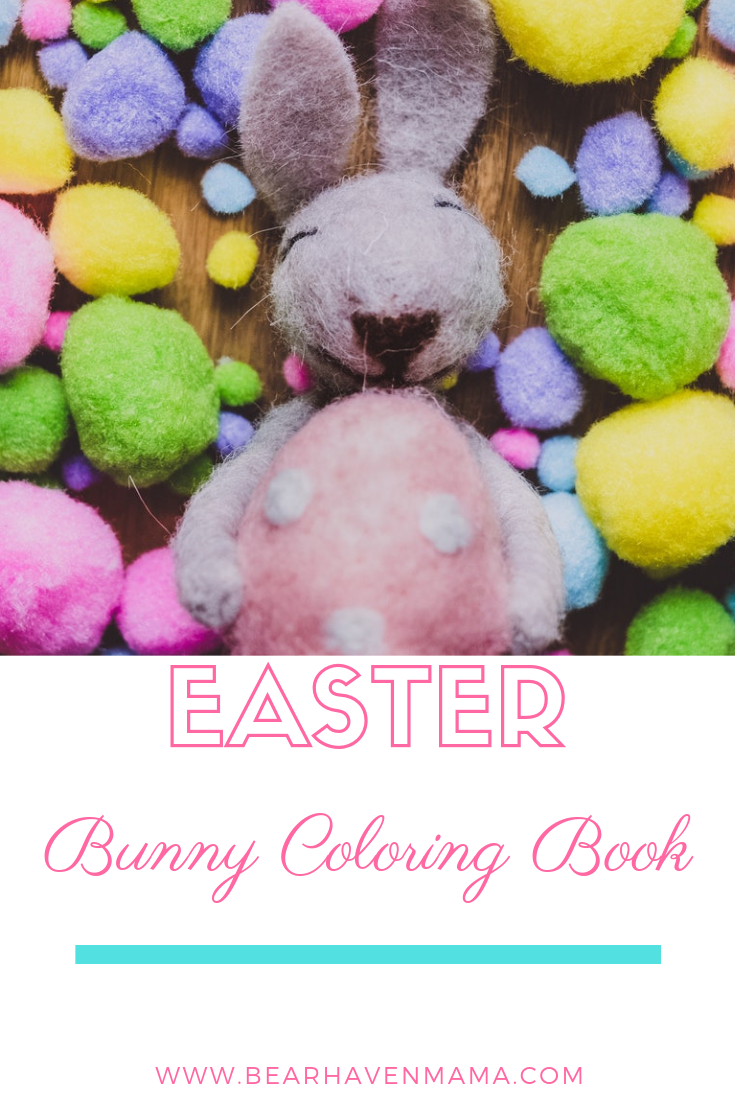 With Easter coming soon, my four-year old has been wanting to color lots of Easter Bunnies and other related Easter themes. I thought it would be fun to create a little printable coloring book for my preschooler to use to do just that, and today I am sharing my Easter Bunny Coloring book printable with all of you!
Each page is a different bunny, and you can print them as many times as you want, which is great if you have a preschooler like mine who likes coloring the same page in ten different ways!
To download your copy, please click here and print! I hope you enjoy coloring with your littles! Let me know what you think in the comments below, and if you like this printable, please remember to pin it for others too!