Elf on the Shelf Accessories Printables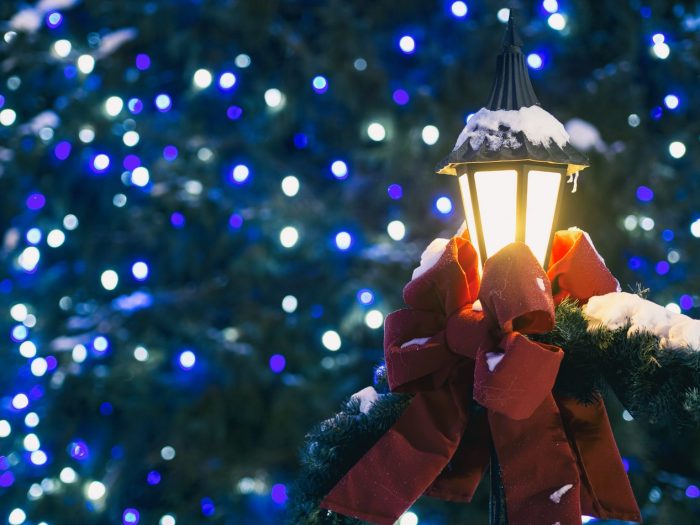 The Elf on the Shelf is a beloved tradition for many families across the world. As the mom or dad of the house, you are responsible for putting together an Elf on the Shelf scenario every single day. You may need a little help with that! Check out these Elf on the Shelf accessories that you can print out and use around the house. 
*This post contains affiliate links, which means I may receive a small commission, at no cost to you, if you make a purchase through a link! Misfit Mama Bear Haven is a participant in the Amazon Services LLC Associates Program, an affiliate advertising program designed to provide a means for sites to earn advertising fees by advertising and linking to amazon.com.*
(This post may contain affiliate links or Amazon links, which means I may earn a small commission if you click the link then purchase a product or service from the third party website. Purchasing a product or service from a link does not increase your purchase price, but it is a great way to say 'thanks' if you enjoy my content and find my suggestions helpful.)
Accessories for Scenarios
When it comes down to it, there are a lot of Elf on the Shelf scenarios out there. Sometimes you just need a little help with coming up with accessories to help you out. Whether it's turning that elf into a fireman or a mermaid, there are a lot of fun scenarios in this printable.
Have Fun with the Elf on the Shelf
In the beginning, it's fun to do Elf on the Shelf and you'll have a lot of ideas. However, there will come a time in the season when you need a little help with some ideas. That's why this printable is perfect! You can print off these props and accessories and have them to help you create the most amazing Elf setups. 
Use Your Imagination
It's so fun to have the Elf on the Shelf because you get to use your imagination. There are a lot of accessories on this printable set that will allow you to go crazy with your imagination. The best part is that you don't have to do all the work, some of it is done for you! 
Print these Elf on the Shelf accessories out and have fun with it! Your Elf is going to be able to do a lot more with these fun accessories. Which of these accessories are your favorites? I'd love to hear all about it! 
Also, if you enjoyed this printable, don't forget to share it and be sure to follow Misfit Mama Bear Haven on Facebook and Instagram for more parenting and homeschool fun!