Memoria Press Literature Guide Set Review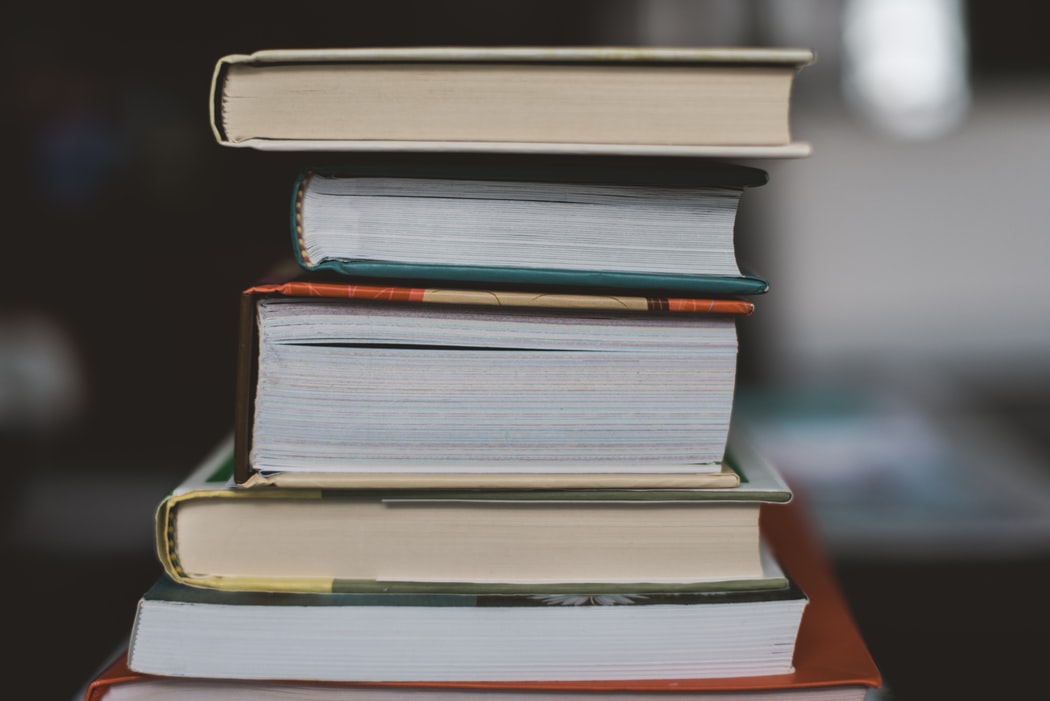 My older daughter wanted to read Anne of Green Gables recently. Since I love Memoria Press, I was thrilled to be able to use the Seventh Grade Literature Guide Set which includes the Anne of Green Gables Literature Guide. These literature guides range from first to tenth grades. They give your student the tools to study literature, which is essential for a quality classical homeschool education.
(This post may contain affiliate links or Amazon links, which means I may earn a small commission if you click the link then purchase a product or service from the third party website. Purchasing a product or service from a link does not increase your purchase price, but it is a great way to say 'thanks' if you enjoy my content and find my suggestions helpful.)
How Do the Study Guides Work?
For this review, I was provided the Seventh Grade Literature Guide Set which contained the following student and teacher guides:
Anne of Green Gables
The Hobbit
Trojan War
Bronze Bow
These guides take your student to the next level of reading and comprehending the story. They train your child to love the good and hate the bad characters they encounter in the literature read, and the guides show the staying power of good literature. Memoria Press' classical homeschool approach to literature gives your child the opportunity to delve deep into good literature by some of the best timeless authors.
How We Are Using the Guides
As I have mentioned in the past, we homeschool year round. This summer, we spent a lot of time reading books and discussing them. However, I want to transition back into a program where my children read older literature and are challenged to comprehend the themes more than just simple discussion.
Since these guides focus on vocabulary, spelling, comprehension, and composition skills, I know my child will gain more knowledge than just simple comprehension of the story. Each lesson includes a word study to help students build vocabulary.
My daughter hates regular spelling classes. I find doing vocabulary based classes helps her with that in a way she loves. This helps in giving her a well-rounded education. Plus it helps her become a more active reader.
We started with Anne Of Green Gables, which was one of my favorites as a kid. Since the set came with four guides, we plan to forge ahead next with The Hobbit. I love how the guides are comprised. The student guides are fairly straight forward, and the teacher guides help me in teaching her what she should get out of each book. Everything is organized in a non-frustrating way.
Why You Should Consider Adding These Guides To Your Homeschool Program
If you want your child to have a deeper understanding of the literature they read, you should check out the Memoria Press Literature Guides. They even have lesson plan packages that you can purchase too! Having a good grasp on literature should be a part of every homeschool plan.
If you want to learn more about Memoria Press as a classical homeschool curriculum source, check them out on social media:
Facebook: https://www.facebook.com/memoriapress/
Twitter: https://twitter.com/MemoriaPress
Pinterest: https://www.pinterest.com/memoriapress/
YouTube: https://www.youtube.com/user/memoriapress
Instagram: https://www.instagram.com/memoriapress/
You can also check out other reviews by the Homeschool Review Crew by Clicking the link below. As always, please feel free to comment or message me with questions as I love to help others find the right homeschool curriculum for them.