Valentine's LEGO Challenge, Fun Printable game, great for parties!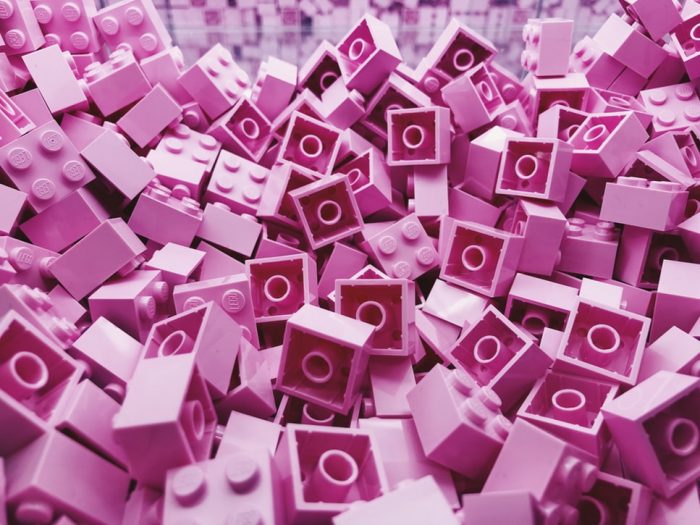 Need a fun group activity or have a child that just really loves building with LEGOs? Then this Valentine's LEGO Challenge is for you! This challenge is full of valentine themed LEGO builds and is made to be used in a group, such as a class party, or at home for fun!
*Misfit Mama Bear Haven is reader supported. This means that when you purchase through affiliate links on this site, I may receive a small commission, at no cost to you. Misfit Mama Bear Haven is a participant in the Amazon Services LLC Associates Program, an affiliate advertising program designed to provide a means for sites to earn advertising fees by advertising and linking to amazon.com.*
(This post may contain affiliate links or Amazon links, which means I may earn a small commission if you click the link then purchase a product or service from the third party website. Purchasing a product or service from a link does not increase your purchase price, but it is a great way to say 'thanks' if you enjoy my content and find my suggestions helpful.)
How to do the Valentine's LEGO Challenge?
This fun printable includes 5-page PDF with instructions and 18 cards to print and cut out. You can do this as a game with 2 or more players. You can also have your child complete the challenges on their own for a fun homeschool or snowy day activity! You can do this with just about any age group. My five-year old and my sixteen-year old both had fun with this. For us, we have been using it to break up the monotony of homeschool days.
When printing out the cards, be sure to use card stock so that you can't read the writing on the other side. Also, card stock is more durable for using this game multiple times.
Some of the Creations from the Challenges
Each of the cards have different challenges like hearts, rings, and gifts. We just played for fun, but if you are doing it as a game, you can have someone be the judge of the creations. When my kids did these, here are some of their interpretations:
The Ring
Heart
Gift
Download the Printable
To download, please click the link below and follow the instructions.
Final Thoughts
I hope you and your family enjoy doing this fun Valentine's LEGO Challenge game! If you do, be sure to tag @bearhavenmama in your social media posts so that I can see your creations! Also, don't forget to pin and save this game for later and be sure to check me out on Pinterest for lots of other fun activity ideas!