How to make slime using Cornstarch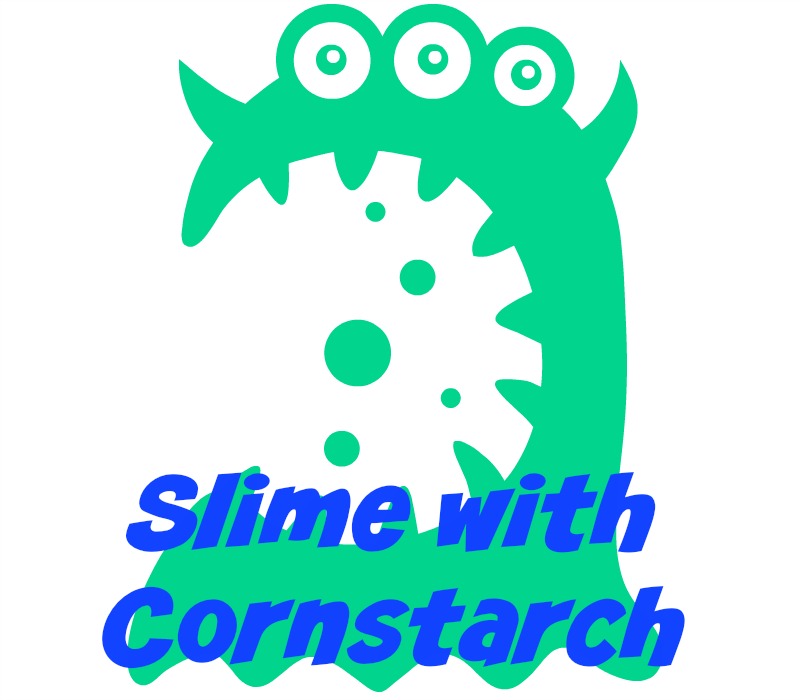 My son has been asking me lately if we could make slime. So I thought I would post an easy slime recipe using Cornstarch since Borax can aggravate some people's skin, especially among children.


Ingredients:
1 Cup Cornstarch
1/2 Cup Water
1 Bowl
1 resealable bag
Glitter for color (optional)
Directions:
Pour Cornstarch into a bowl. Add water slowly while mixing the ingredients with your hands. Add color (optional). Transfer slime in a resealable bag. Store slime in the refrigerator. You may need to mix it each time before using.
*Also remember that you cannot dump slime down the drain because it can clog your drain.