Create a Fall Poetry Book with this Autumn Homeschool Poetry Unit (free printable)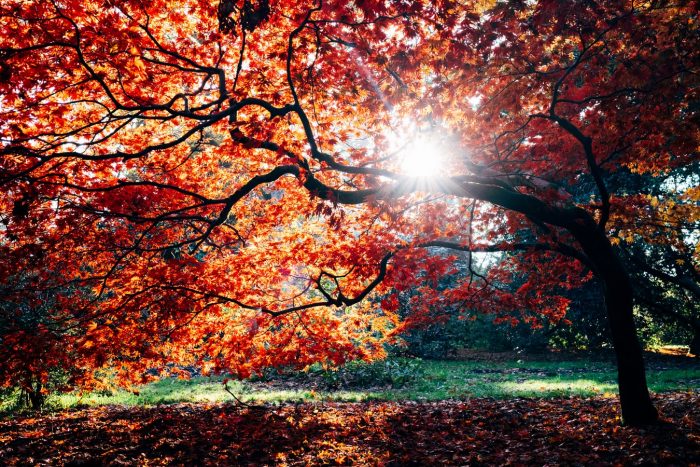 I know Autumn is coming to a close, but if you are like me, you are looking for a break from the monotony. That is why this free printable Autumn Homeschool Poetry Unit is great for Thanksgiving time. Plus, it makes a nice keepsake.
*This post contains affiliate links, which means I may receive a small commission, at no cost to you, if you make a purchase through a link! Misfit Mama Bear Haven is a participant in the Amazon Services LLC Associates Program, an affiliate advertising program designed to provide a means for sites to earn advertising fees by advertising and linking to amazon.com.*
(This post may contain affiliate links or Amazon links, which means I may earn a small commission if you click the link then purchase a product or service from the third party website. Purchasing a product or service from a link does not increase your purchase price, but it is a great way to say 'thanks' if you enjoy my content and find my suggestions helpful.)
Making Creative Writing Skills Fun
Writing and poetry is super important to me, probably because I majored in English. To inspire creativity and a love for writing stories and poetry is super important to teach to kids while they are young. However, I have seen where it can be dry and leaves kids disinterested.
I love doing things like a homeschool poetry unit with my big kids because it gives us a chance to do something together and share our poetry creations with each other. Yes, I mean that it is a lot of fun to do this book with your kids. You can use the pages to teach the lessons, but then you can create your own poetry night at home for some family fun!
Start Small
If you haven't done a lot of poetry with your kids, you might want to start small. The printable poetry unit I am sharing today covers 3 types of poetry: Acrostic, Cinquain, and Haiku. The instructions are provided as well as space to write your own and practice. These all have a fun autumn theme to them and makes for a fun Thanksgiving or post-Thanksgiving activity.
Poetry can be relaxing and a fun way to get those creative juices flowing. For me, when I do exercises like this with my kids, I focus more on the creative side in the beginning. Technique will come. However, I want to ensure that they will continue to love poetry and writing. Being too critical when they are young can really squash that creativity.
For Instance…
When I was in high school, I still remember we had this creative writing assignment. One of my friends, who wasn't the greatest student, wrote this story that I absolutely loved. For someone who never scored well academically, his writing was good, had a good plot, and had a great conclusion. However, the teacher came down hard on him on technical issues. He didn't write much after that. It really bothered me and still does after all these years.
So…I guess you could say that giving kids good foundations for writing creatively is super important to me.
The Free Autumn Homeschool Poetry Unit Printable
Okay, so all you have to do is download this 13 page printable by clicking here! Follow the instructions and have fun with it!
If you enjoy this printable, be sure to check out some of my other printables and don't forget to pin it or share it with others! Also, feel free to come back and share what you liked about this poetry unit! Also, don't forget to follow me on social media where I share tips, memes, reviews, and other fun!