Crosswired Science Review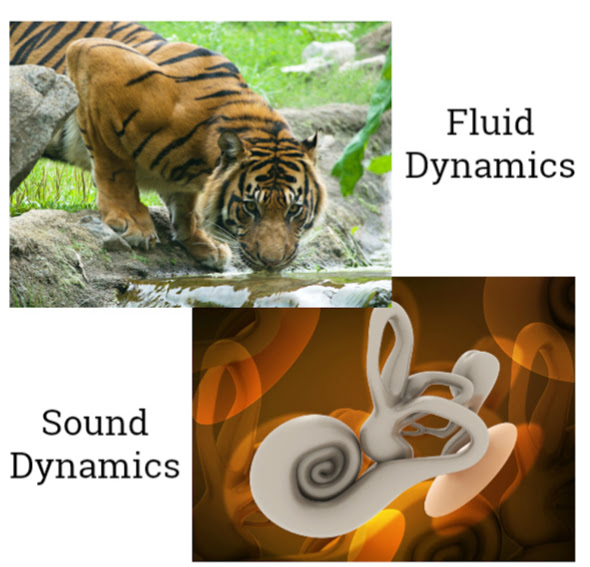 *This post contains affiliate links, which means I may receive a small commission, at no cost to you, if you make a purchase through a link! Misfit Mama Bear Haven is a participant in the Amazon Services LLC Associates Program, an affiliate advertising program designed to provide a means for sites to earn advertising fees by advertising and linking to amazon.com.*
Recently, my family and I got the opportunity to check out a brand new science program coming to the homeschool market. CrossWired Science gives homeschool families a fun, engaging online science learning experience with Sound, and Fluid Dynamics. These first two lesson projects: Sound, and Fluid Dynamics will be part of an extensive online Christian based science curriculum.
An overview
CrossWired Science integrates multiple fields of science and shows their relations to each other, hence the name CrossWired Science. It offers Global Topics (such as Earth Science, Physics, and Life Science). You can use it as a stand alone curriculum or as a supplement to your science curriculum.
Currently, it offers the Sound, and Fluid Dynamics units. However, there are two more units that will be added soon, which will give your child a year's worth of science curriculum. Once everything has been added, CrossWired Science will provide up to six years of science for your child!
This program is good for all ages. It has two tiers: first timers and second timers. The first timers section provides science for younger children, and the second timers section is for older children that have a base for the science they are covering. For me, it means that my four-year old and my twelve-year old can both use it.
For this curriculum, you will find core videos, and then there are other activities. You have experiments, field trips, and even devotions. It is not a dry program, and your child will not just be watching videos and doing worksheets. This program gets them moving, thinking, and doing! They even provide a calendar to give you an idea how to do this program with your child daily.
How We Plan on Using It
As I just received access to this curriculum recently, we are just starting to integrate it into our homeschool routine. My youngest will be using it as her science curriculum. She is four, and while a lot of our homeschool days involve a lot of play, she has a deep desire to learn and be like her older siblings. She is too young to do the worksheets. However, she enjoys the videos, is excited about field trips, and can answer the quiz questions with ease.
With my older daughter, we plan to use it as a supplement to some of the other science curriculum we are using. She and I have been exploring the site and looking ahead at some of the videos and activities to get a feel for this program and how we want to use it. There are only two units currently: Sound, and Fluid Dynamics. However, we are excited to see what the new units will be.
Final Thoughts
If you are looking for a Christian based science curriculum for your whole family, you will want to look into CrossWired Science. While I did find it a bit confusing at first because they are still adding to it, I love the concepts behind it. I believe it will be a wonderful tool for homeschooling families when it is finished.  If you would like to try CrossWired Science with your family, be sure to use code "bear26" to save $5.00 off your purchase. I hope you found this review helpful, and don't forget to check out other reviews from my fellow Homeschool Review Crew members!