Easter Themed Writing Prompts Keepsake Journal Printable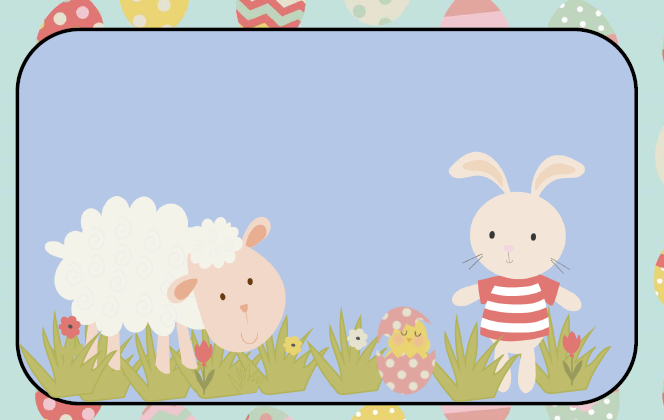 I don't know about you, but I love finding homeschool projects that fit in with seasons and holidays! That is why I am so excited to share this free Easter Writing Prompt Keepsake Journal with all of you! This is a great writing activity to do with your children over the Easter holiday!
*This post contains affiliate links, which means I may receive a small commission, at no cost to you, if you make a purchase through a link! Misfit Mama Bear Haven is a participant in the Amazon Services LLC Associates Program, an affiliate advertising program designed to provide a means for sites to earn advertising fees by advertising and linking to amazon.com.*
The best part: you can use this journal for pretty much any age group!
Making Memories with an Easter Keepsake Journal
This journal uses photos for its prompts, which makes it easy to use whether your child is just learning to write or is already a pro! Because the prompts are based on photos, your child can get as creative as they want! Use it to write about favorite Easter memories…or use it to write fun Easter themed stories! The possibilities are endless and really allows your child to use their imagination!
Why Imagination Is Important!
Whether it is play or creative writing, imagination is something I truly support for children. Imaginative play or writing inspires learning and builds a foundation for success down the road. I always encourage my kids to be imaginative in all they do, because after all, they are only children for so long!
How to Download Your Easter Writing Prompt Keepsake Journal
To download, please click here or click on the photo below and follow the instructions. You do not need any other supplies that a good writing utensil and a printer. I hope your child has lots of fun with the Easter themed writing prompts. If you like this printable, be sure to check out other printables on my blog. Also, I am always pinning printables and other homeschool activities on my Pinterest, so be sure to follow me there. As always, I look forward to your feedback in the comments below!