Easy to Do Homeschool Activity Checklist for Beginning Homeschoolers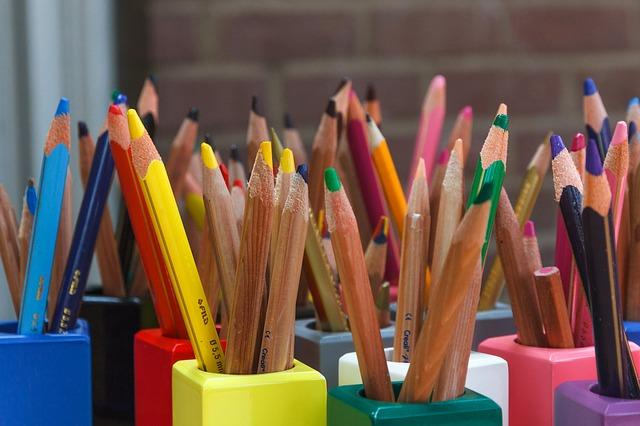 I know for a lot of parents who are just starting their homeschool journey, curriculum choices can be overwhelming. Sometimes it takes a few trial runs to figure out what programs work best for you and your children. Today, we are going to discuss homeschool activities and lessons for beginning homeschoolers. Plus I am including a printable worksheet of an easy to do homeschool activity checklist for beginning homeschoolers. (P.S. This works for homeschoolers that need a break from their traditional work too!)
*Misfit Mama Bear Haven is reader supported. This means that when you purchase through affiliate links on this site, I may receive a small commission, at no cost to you. Misfit Mama Bear Haven is a participant in the Amazon Services LLC Associates Program, an affiliate advertising program designed to provide a means for sites to earn advertising fees by advertising and linking to amazon.com.*
Homeschool without Pressure
One of the reasons many families homeschool is because it isn't traditional. You can set up a schedule and do classes. However, you have unlimited possibilities to make it fit your needs and your child's needs. When starting out, it is exciting…and overwhelming. Plus, there is that pressure to add on all sorts of co-ops and activities just so no one can say your child isn't socialized. I have been there, done that.
However, you really should ease into things so that you don't burn yourself or your child out! Also, if you are a veteran homeschooler, don't be afraid to take a break from the norm if things aren't working. After all, homeschool doesn't need to fit into any certain box!
Some ideas for Easy to Do Homeschool Activities
There have been times where I have found a documentary on Netflix and called it a day! Usually, it involves something with David Attenborough. Sometimes, I make them write a report. Other times, we discuss what we watched. It's a nice break from the norm, and the kids are usually pretty happy for the change.
Also, school doesn't have to always be at home. Sometimes, we go for hikes and focus on nature activities. I enjoy taking my kids to the lily pond nearby and have them sketch what they see. In those little trips, we knock out art class and science for the day!
I also keep a steady supply of craft supplies for art projects on the fly. Other times, we bake as a homeschool lesson. These are just a few of the ways we break the monotony. Also, if you are just starting, these are things you can do that provide little preparation and low stress. Learning isn't linear after all!
Easy to Do Homeschool Activity Checklist for Beginning Homeschoolers
I listed some ideas above, but it is always nice to have a visual from time to time. Therefore, I am providing an easy to do homeschool activity checklist to help you when you are stuck for ideas. This works great for beginning homeschoolers who haven't settled into their curriculum yet. Also, this works for those veteran homeschoolers that just need a break from everything.
Feel free to print this activity sheet by clicking below:
Final Thoughts
I hope you found these ideas helpful. If you enjoyed this Easy to Do Homeschool Activity Checklist for Beginning Homeschoolers, be sure to check out some of my other homeschool content! Don't forget to follow me on social media and subscribe to the blog at the bottom or side of the page (depending on whether you are using a desktop or mobile device)!