Halloween and Fall Stained Glass Art Craft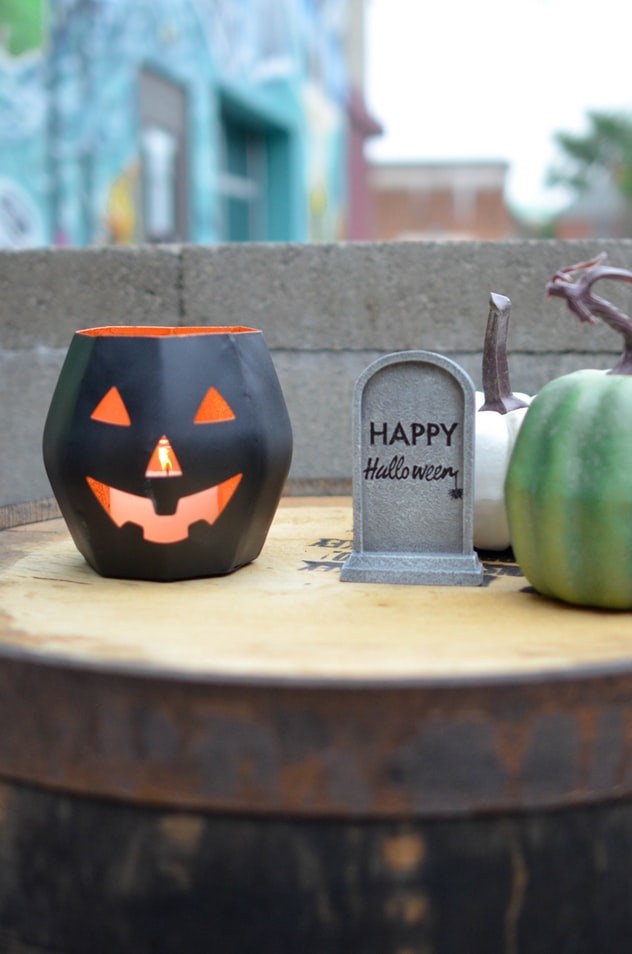 Halloween is finally here, and to celebrate, I have a fun Halloween stained art craft for kids of all ages! This craft is great for helping kids learn coloring and cutting skills!
*Misfit Mama Bear Haven is reader supported. This means that when you purchase through affiliate links on this site, I may receive a small commission, at no cost to you. Misfit Mama Bear Haven is a participant in the Amazon Services LLC Associates Program, an affiliate advertising program designed to provide a means for sites to earn advertising fees by advertising and linking to amazon.com.*
(This post may contain affiliate links or Amazon links, which means I may earn a small commission if you click the link then purchase a product or service from the third party website. Purchasing a product or service from a link does not increase your purchase price, but it is a great way to say 'thanks' if you enjoy my content and find my suggestions helpful.)
Adding Family Fun with Halloween Crafts and Games
While we love going to pumpkin patches and corn mazes, we also love to do Halloween themed crafts and games. While I think part of the reason I get into all of this so much is left over from my party planning days, I do like to make holidays special. Halloween is no exception, as it is one of my favorite holidays! I love decorating, and I love getting my kids excited for Halloween in fun and creative ways.
My big kids are a little "too cool" for all of this now, but my little one is just at the point where she loves to do crafts. We have done several simple crafts from printables. Plus, we also stocked up on Halloween craft kits from my local Target! I figured we would end the spooky season with a big bang and do something that will also help her with her coloring and cutting skills!
Supplies Needed for this Craft
Paper
Printer
Glue
Scissors
Coloring pencils, crayons, markers, or paint
To begin, you need to download this free printable. It includes the instructions and the templates needed for the craft. Just follow the handy instructions, and your child will have a pretty stained glass style piece of art to hang on your window! Even if your don't make it on Halloween, it is still a fun craft to do for the fall!
Hope You and Your Family Enjoy this Craft!
I hope you and your enjoy this craft! Be sure to save it for next year too! If you found this printable craft enjoyable, please be sure to share it with others! Also, don't forget to subscribe for more crafts, parenting tips, and family fun!