How our homeschool family is Preparing for College and Scholarships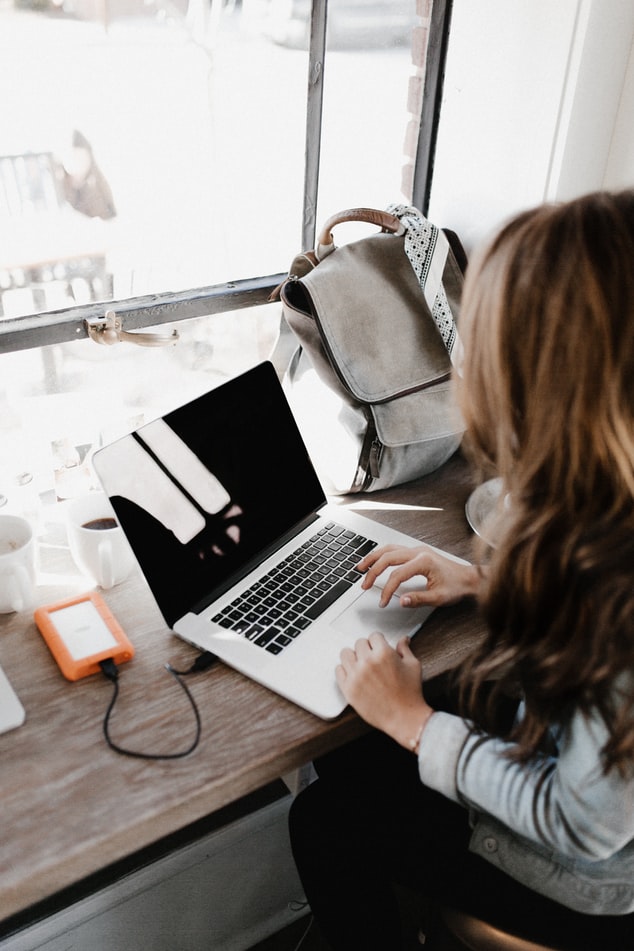 Seriously, where did time go? It seems like yesterday my oldest was the cutest little toddler with little blonde curls. Suddenly, he is almost 17, and we are currently discussing college and scholarships as a homeschool family.
*Misfit Mama Bear Haven is reader supported. This means that when you purchase through affiliate links on this site, I may receive a small commission, at no cost to you. Misfit Mama Bear Haven is a participant in the Amazon Services LLC Associates Program, an affiliate advertising program designed to provide a means for sites to earn advertising fees by advertising and linking to amazon.com.*
For many families, this seems like a long and frustrating process, so I thought I would share some of the things we currently are doing and researching to be prepared.
(*This is a sponsored post. All thoughts and opinions are my own. This post may contain affiliate links or Amazon links, which means I may earn a small commission if you click the link then purchase a product or service from the third party website. Purchasing a product or service from a link does not increase your purchase price, but it is a great way to say 'thanks' if you enjoy my content and find my suggestions helpful.)
Creating a  4 Year Plan for College Prep as a Homeschool Family
Currently, my oldest daughter and I have been working on a 4 year plan for her and high school. She is doing 8th grade work this year, and I want to make sure that she is on the path she needs to be. We have been discussing courses, activities, and possible college major choices. I know the last one may change, as mine definitely did. However, I want her to think ahead, mainly because college is her ultimate goal.
With my son, he has two years left of high school studies. We have been tweaking things and working on making sure his curriculum provides him with the education he needs to apply himself the best way possible in the future. He also intends on going to a University and hopes to study engineering. With that in mind, I have been working with him to make sure that he takes all the possible coursework that he needs as a framework.
We also did some practice college coursework with him through Study.com last year, as they provide courses that you can do to take CLEP exams.
Part of our 4 year plan includes taking the ACT and/or the SAT multiple times to ensure that they get the best scores possible. This is not only for college entrance but for college scholarships as well. One of the things that helped me secure good scholarships for myself when I went to college was having good scores on both tests.
Thinking ahead about Scholarships and Financial Aid
Part of preparing for College and Scholarships as a Homeschool Family involves doing research on scholarships available for your children. Start researching now to see what scholarships are out there. Find out if there are any scholarships available through the universities that your child is looking to attend.
Scholarships, such as the Hallie Gay Walden Bagley Giving Scholarship provides a pretty straightforward application process. Start with ones like that first. Does your child excel at something? See if there is a scholarship for that!
Also, be sure to see what financial aid your child can receive. My kids and I have discussed these subjects in great detail. Despite having great financial aid and scholarships, I still ended up with student loans. I want my children to have as few of them as possible. However, I know that with three kids, my spouse and I will not be able to fund everything for them. Therefore, I want us all to be prepared before they start college with a plan.
Whatever You Do, Don't Wait Until The Last Minute
Your child doesn't have to go to college to be successful. However, if they think they may want a higher education, you should make sure that you have a plan in place so that you all aren't scrambling. Make sure you look into scholarships, like the Hallie Gay Walden Bagley one that I mentioned, and don't forget to look at other forms of financial aid.
I hope that you found our plan helpful. What else would you add? As always, I look forward to hearing your thoughts in the comments below.