Learning the World through Homeschool Passport Printable and Lesson Ideas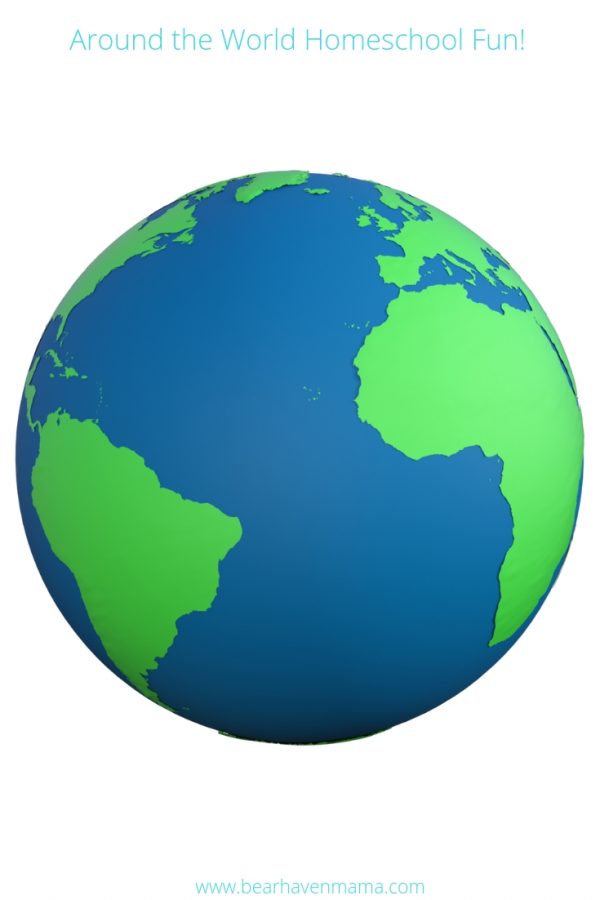 *Misfit Mama Bear Haven is reader supported. This means that when you purchase through affiliate links on this site, I may receive a small commission, at no cost to you. Misfit Mama Bear Haven is a participant in the Amazon Services LLC Associates Program, an affiliate advertising program designed to provide a means for sites to earn advertising fees by advertising and linking to amazon.com.*
For a group homeschool activity, we came up with a unit called: Learning the World. I thought it was such a great idea that I came up with a Homeschool Passport Printable and lesson ideas to share with all of you!

Homeschool Passport Printable and Lesson Ideas
As an introduction to the course, I came up with this printable to let the kids make their own passport. I know my older kids are going to find it cheesy, but I also know they will do it just the same.
For all of my readers looking for something fun to do for geography, this is a fun activity to try. It has room, once folded, that you can put a sticker or stamp each time you learn about another country or continent. There is a page for your location. Plus your child candraw a self-portait for the passport picture! My suggestion is using this fun stamp set I found on Amazon! I am planning on ordering one for myself for our group!
I also found another good way to get started is to look at maps of the world. If you want to find some that you can color and that also have countries marked, check out Printable Maps. We found a great one for South America, which is where we are starting!
These are super simple, but fun ways to encourage learning, especially when you have kids of various ages. I have been really trying to find more ways that I can encourage learning amongst all my kids in fun ways, which is difficult since they range from 4-15.
I hope that you all have fun with this, and feel free to share your geography plans or passport pictures with me! Also, don't forget to subscribe for more homeschooling and parenting fun!
Passport Printable. Click to Download and Print