Star Wars-Themed Breakfast Ideas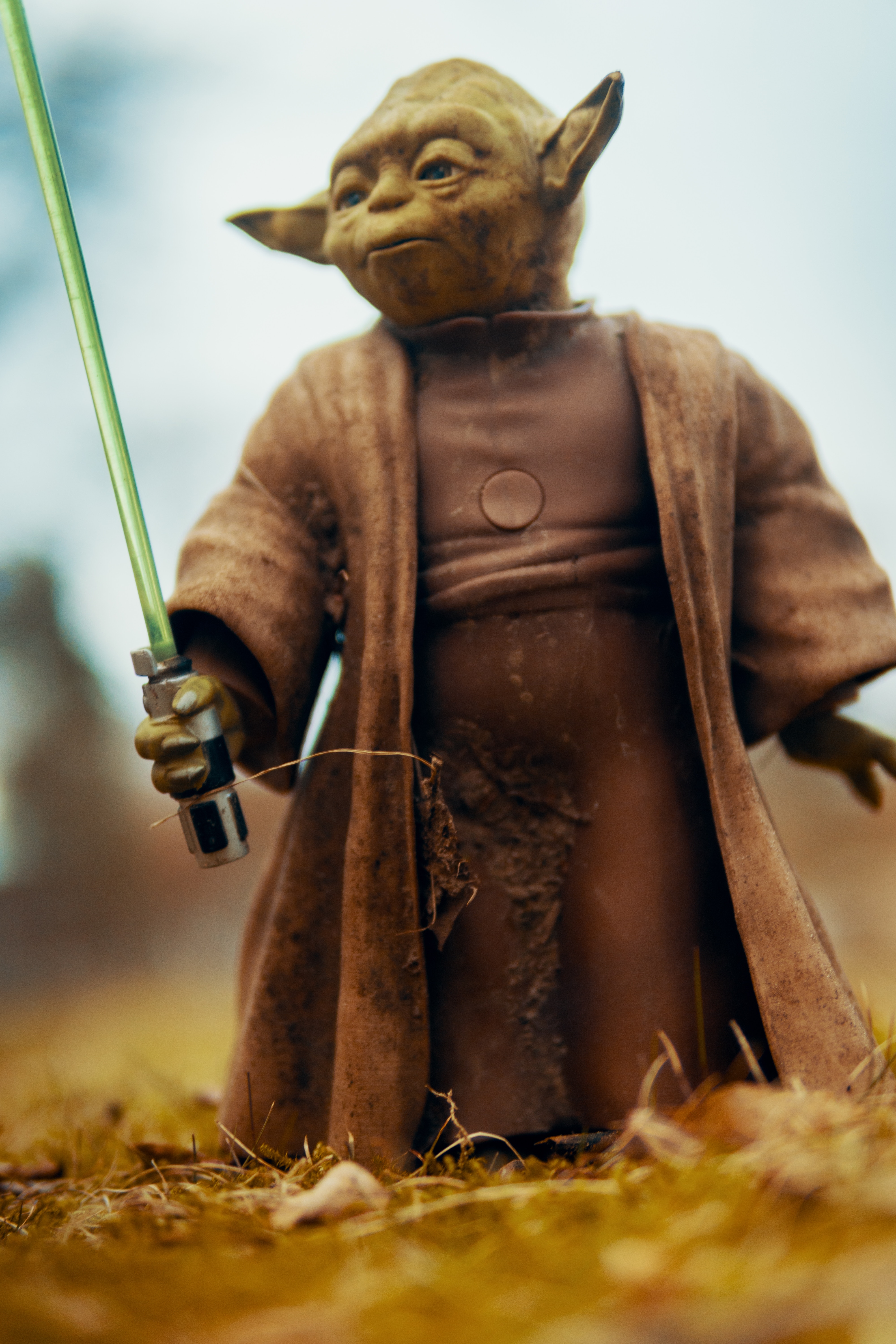 Every year, I do a May the Fourth Star Wars-themed breakfast! Here are some simple ideas you can use to create your own Star Wars breakfast for your kids or favorite Star Wars fan!
Grape Yoda:
Arrange grapes on a tray to look like Yoda. For the eyes and mouth, you can use banana slices. I used Craisins for the eyes.
Princess Leia Buns
You could make your own if you have time, but if you don't, just pick up a can of cinnamon buns and bake as directed.
Twin Sun Eggs
Fry up two eggs together and you are done. However, if you have picky eaters, grease the bottoms of muffin tins, crack an egg for each muffin slot, add salt and pepper, and bake at 350 for 15-20 minutes.
Dagobah Swamp Juice
If you make green smoothies, you could make one to go with this breakfast. However, in a pinch, Naked Green Machine works great! The best part is that you don't have to tell your kids that they just consumed good stuff like brocolli and wheatgrass!
Death Star Pancakes
I didn't make these, but if you want to substitute the cinnamon buns for something else, this is a great choice.
I hope you liked these suggestions. They work great for fun breakfast ideas or could be put to use in a Star Wars-themed party!