3-D Woodland Owl Fun Printable Valentine Card Craft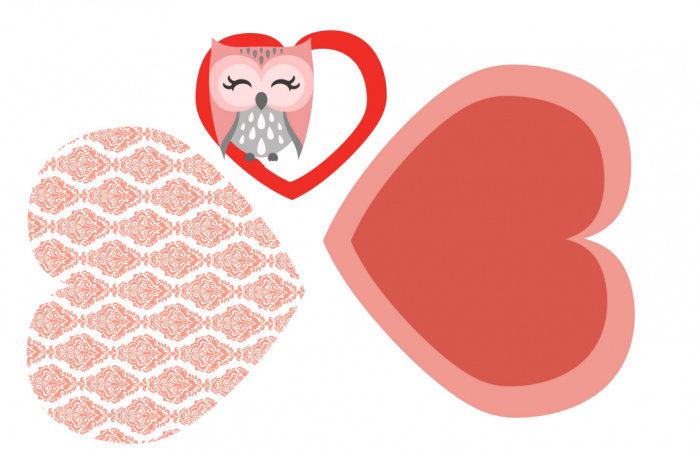 My kids love to do crafts, even the big kids! Since my oldest daughter loves owls, I thought it would be fun to share this 3-D Woodland Owl Printable Valentine Card Craft with all of you. You can use it to make special Valentines or as just a fun craft to do for Valentine's Day!
(This post may contain affiliate links or Amazon links, which means I may earn a small commission if you click the link then purchase a product or service from the third party website. Purchasing a product or service from a link does not increase your purchase price, but it is a great way to say 'thanks' if you enjoy my content and find my suggestions helpful.)
Making Valentine's Day Fun for Kids
I love doing special things with my kids for Valentine's Day. Living in the Midwest, the weather gets to be quite atrocious this time of year. What better way to make the days a little brighter than with some holiday fun! I usually surprise my kids with a little gift each year, and we have fun doing crafts and attending Valentine's Day parties with our homeschool friends.
Perhaps I go a bit overboard sometimes, but it is something I love to do. The kids look forward to it as well, and I am all about making memories with them. I also hope that they enjoy some of the things we do enough to keep these traditions alive with their kids one day!
How to do this 3-D Woodland Owl Printable Valentine Card Craft
For this craft, you need a few basic supplies:
card stock
printer
scissors
glue or glue stick
and a little big of patience for folding the paper parts to make it 3-D
Once you print the instructions and printable, just follow the instructions provided. This craft is great for big kids or as a Mommy/Daddy and me craft with your littler ones.
To print, just click on the link below:
Final Thoughts
Do you do anything special with your kids for Valentine's Day? What are some of your favorite traditions? I would love to hear your ideas in the comments below. Also, be sure to follow me on Pinterest for more crafts, printables, party ideas, and more!