30 Days Worth of Free or Cheap Christmas Activities Free Printable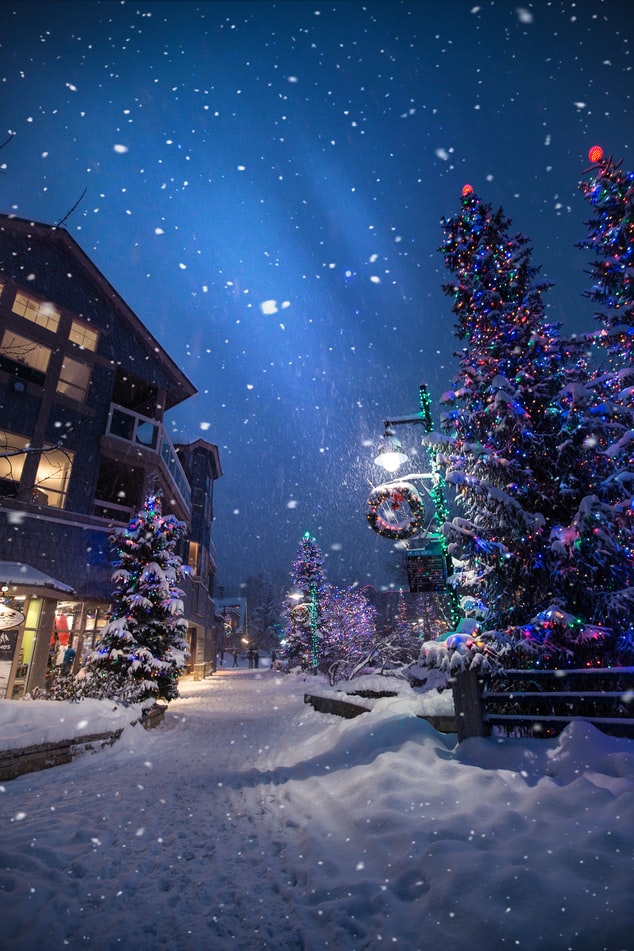 I don't know about you, but when it comes to the holidays, I have good intentions but usually end up running out of ideas! That is why this year, I thought it would be fun to start out the holiday season on Misfit Bear Haven Mama with a fun printable of activities you can do with your kids for Christmas! I got 30 days worth of FREE or CHEAP Christmas Activities all in a handy dandy printable just for you!
Creating Christmas Magic without breaking the bank!
As you know, I love to have fun, but I also like to keep a budget in mind. Therefore, I love doing activities that are low-cost or free. Also,  you don't need to spend a lot of money to have a good time!
Some of our favorite activities for Christmas include decorating the house, doing a Christmas countdown calendar (another free printable on my blog), and making gingerbread houses. Honestly, I kinda stink at gingerbread houses. You know that meme with Godzilla standing over a wreck of a gingerbread house? Yeah, that is pretty much what mine looks like…every…single…year! However, we still have fun, even if I lack talent. My kids actually do a pretty good job at their creations every year…even the little one! Plus, they love eating the end product!
No matter what you do, just make sure you have fun with it too. Kids really do remember the silliness and the fun of just some simple holiday family fun!
How to Use this 30 days worth of FREE or CHEAP Christmas Activities Calendar
Obviously, this is not intended to be done in order. What you can do is choose one thing from the list to do each day for 30 days. Get your kids involved! If you have multiple kids, let a different child choose for each day. You don't have to do every single one, but this does give you ideas to make life easier.
To get your 30 days worth of FREE or CHEAP Christmas Activities Printable, click here or click the photo below! Let me know which activities are your favorite ones too! You can also tag @bearhavenmama on Instagram too to show off your photos!