30 Days Worth of Free or Cheap Christmas Activities Free Printable (plus a Happy Holidays $2000 Cash Giveaway)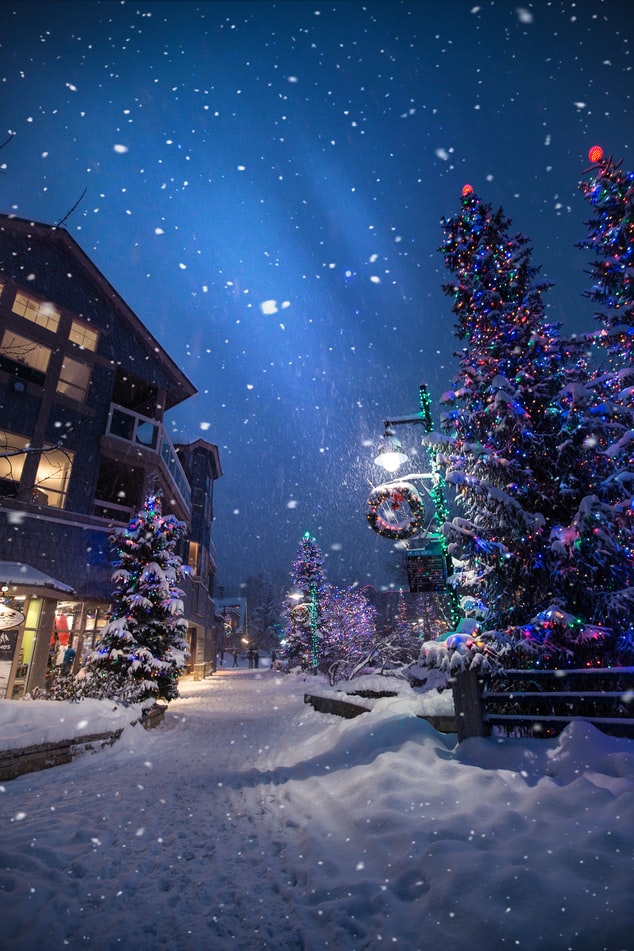 I don't know about you, but when it comes to the holidays, I have good intentions but usually end up running out of ideas! That is why this year, I thought it would be fun to start out the holiday season on Misfit Bear Haven Mama with a fun printable of activities you can do with your kids for Christmas! I got 30 days worth of FREE or CHEAP Christmas Activities all in a handy dandy printable just for you!
Creating Christmas Magic without breaking the bank!
As you know, I love to have fun, but I also like to keep a budget in mind. Therefore, I love doing activities that are low-cost or free. Also,  you don't need to spend a lot of money to have a good time!
Some of our favorite activities for Christmas include decorating the house, doing a Christmas countdown calendar (another free printable on my blog), and making gingerbread houses. Honestly, I kinda stink at gingerbread houses. You know that meme with Godzilla standing over a wreck of a gingerbread house? Yeah, that is pretty much what mine looks like…every…single…year! However, we still have fun, even if I lack talent. My kids actually do a pretty good job at their creations every year…even the little one! Plus, they love eating the end product!
No matter what you do, just make sure you have fun with it too. Kids really do remember the silliness and the fun of just some simple holiday family fun!
How to Use this 30 days worth of FREE or CHEAP Christmas Activities Calendar
Obviously, this is not intended to be done in order. What you can do is choose one thing from the list to do each day for 30 days. Get your kids involved! If you have multiple kids, let a different child choose for each day. You don't have to do every single one, but this does give you ideas to make life easier.
To get your 30 days worth of FREE or CHEAP Christmas Activities Printable, click here or click the photo below! Let me know which activities are your favorite ones too! You can also tag @bearhavenmama on Instagram too to show off your photos!
And now for a giveaway!
As you know, I love giving back to my readers when I can, so to end this year with a bang, I teamed up with some other great bloggers to give 4 lucky readers a chance to win $500 Cash!
How to enter:
All you have to do to enter this giveaway is follow the instructions on the Rafflecopter link below! Four people will receive either $500 cash to their PayPal or a $500 Amazon gift card! I wish you all the best of luck!
Terms & Conditions
Giveaway will open on 11/30/19 @12AM EST and ends on 12/22/19. @11:59 PM EST. There is one mandatory entry with multiple bonus entries. Only the mandatory entry needs to be completed in order to win, however the more bonus entries completed the more chances you have to win.
There are daily entries as well. Must be 21 years or older to win. Four (4) winners will win $500 Paypal cash or Amazon GC. Entrants must complete entries and each winning entry will be verified.
If selected winner does not complete or verify entry a new winner will be chosen. Winners will be notified no later than 11/25/19. Winner will be emailed and must respond to claim prize within 48 hours via the email they signed into the widget with. If winner doesn't respond within 48 hours a new winner will be chosen. Once winners have claimed prizes they will be announced on the Winner's Circle page and sent to co-hosts. Void where prohibited.